Skip to Content
While most of the services in our store are designed to provide you with the tools you need for DIY work, there are times when having a professional do the job for you is the better way to go.
At La Torre Hardware in Vineland, NJ, our knowledgeable staff can help you with anything from key cutting to screen and window repair, providing reliable, efficient services so you can carry on with your home project with minimal delay.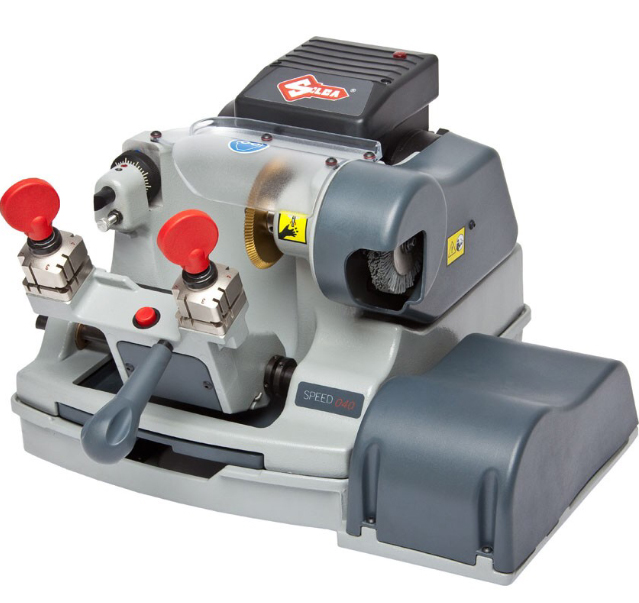 Lock and Key
We offer a variety of lock and key services.
Lock re-keying: If you've lost a key or are worried about the security of your locks, our team can re-key a lock in no time. Simply bring it in and our team will do the job for you, so you can enjoy greater peace of mind in your home.
Duplicate key cutting: If you're in need of more keys for your home or car, our team can get the job done while you wait. Simply bring in an original and we'll cut duplicates for you.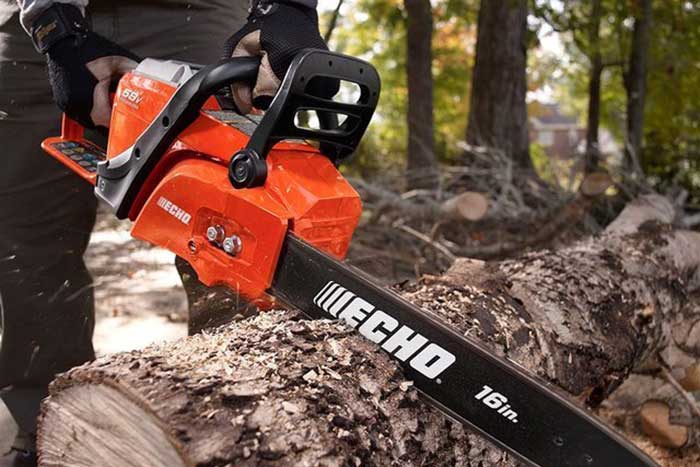 Sharpening Service
Working with dull tools is a surefire way to get frustrated, wind up with a poor finished product, or even injure yourself during the process. Our team at La Torre Hardware provides sharpening services, so you can keep all of your tools functioning up to par. We provide sharpening for:
Chainsaw blades
Circular saw blades
Scissors
Knives
Axes
Lawn mower blades
Garden tools
And more
Screen and Window Repair
Fixing a broken screen or window by yourself can be a hassle, sometimes leading to poor fit, wasted materials, or other problems. Our team at La Torre Hardware can take care of the repairs for you, fixing your screen or glass window at an affordable price. Simply bring in your broken window or call our team for pickup and delivery service.
Glass Cutting
Whether you need custom glass or plexiglass cut for a window or entryway, our team at La Torre Hardware is here to help. Let's Get Started!
Kerosene and Torpedo Heater Service
If your kerosene or torpedo heater has started failing you, don't worry. Our team members at La Torre Hardware are experts at providing repair and maintenance services for torpedo heaters, helping you keep your workshop, garage, or other space adequately heated when you need it. Simply bring in your ailing heater for repair or take advantage of our pickup and delivery service for maximum convenience. We'll diagnose the problem and help you determine whether a repair or replacement makes more sense for your heater. If a repair is the more cost-effective choice, then we'll get to work performing a thorough, efficient repair to get your heater back up and running.
Contact Us Today for All Your Hardware and Gardening Questions!