Skip to Content
Commercial & Industrial Supplies
If You Can't Find It, We Will Get It!
Commercial Solutions from LaTorre Hardware!
Our business is supporting your business. From Vineland to the Jersey Shore, we deliver comprehensive solutions so you can deliver a safe & consistent experience for your business.
Our reputation ensures repeat business and separates us from the competition. With 65 years of industry experience, we know the nooks and crannies of repair and the tools to improve your business needs.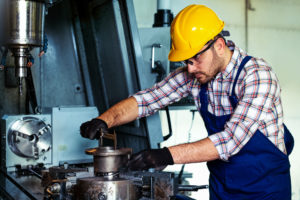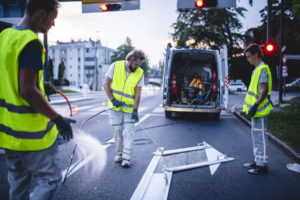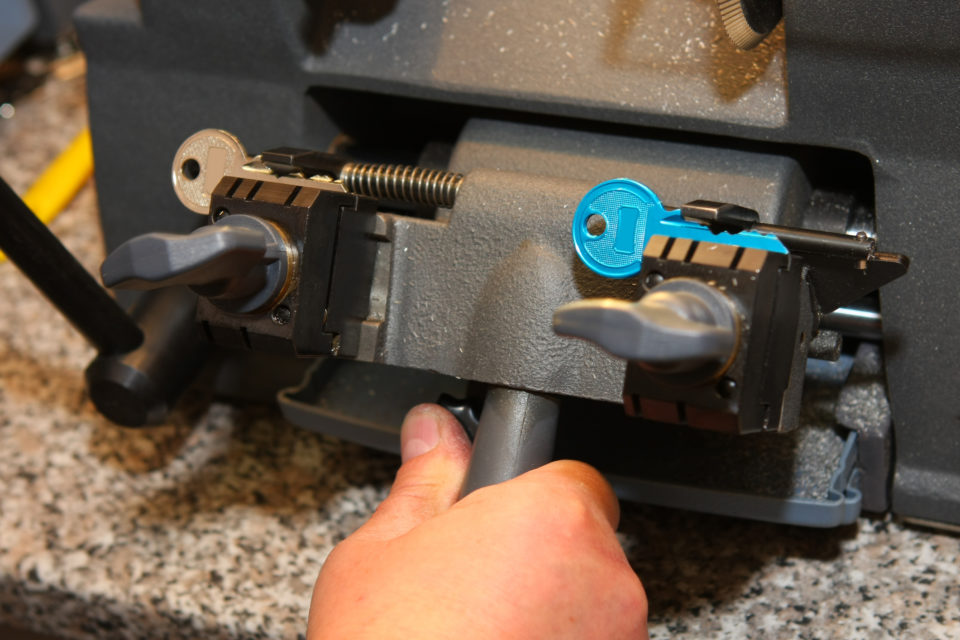 Call our Customer Service Team
Special Ordering
Specialty Fastners
Direct Shipping Available
Public Bid Vouchers Accepted
Municipalities • State Agencies • Factories • Schools • Churches • Property Managers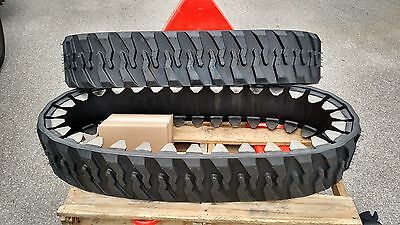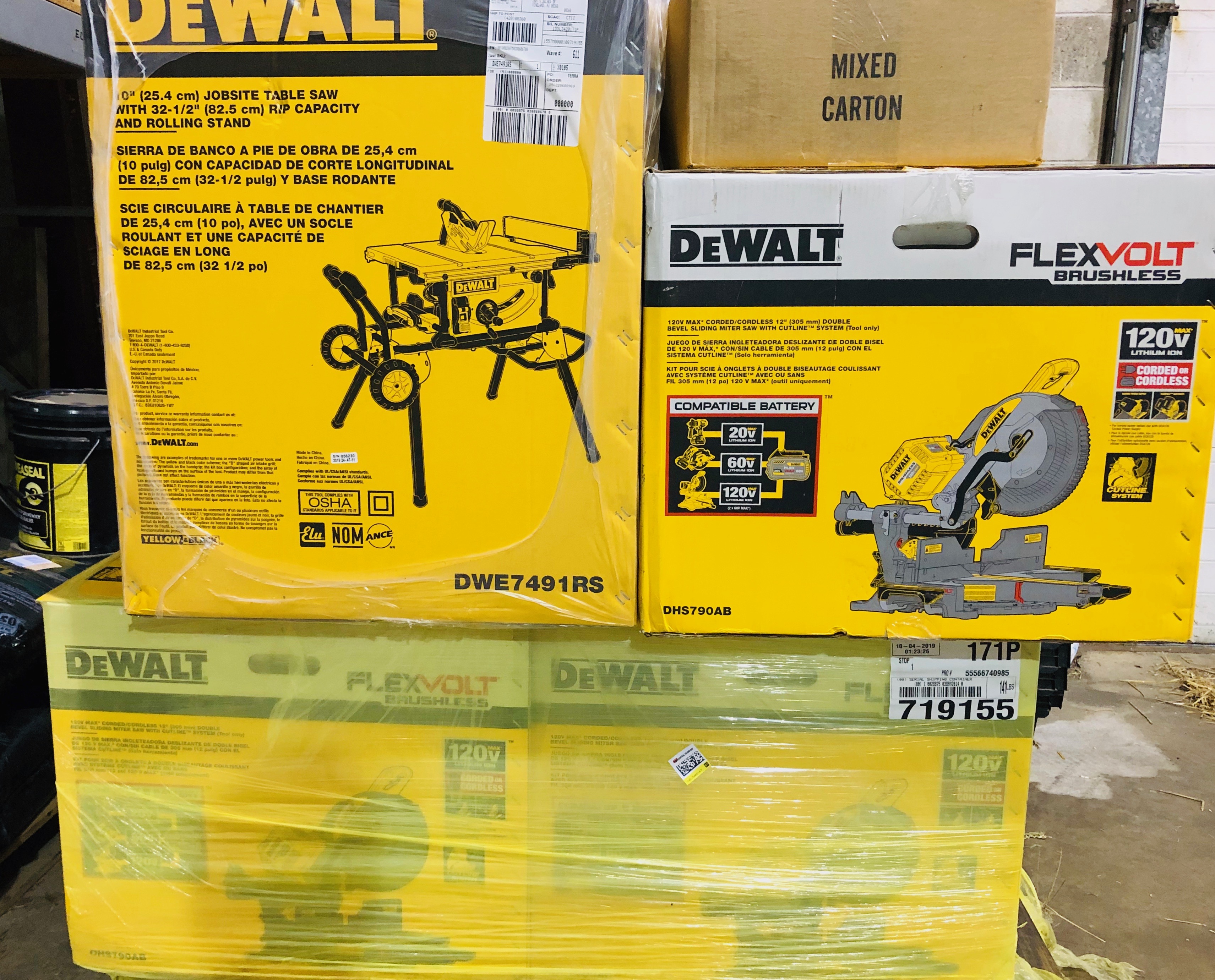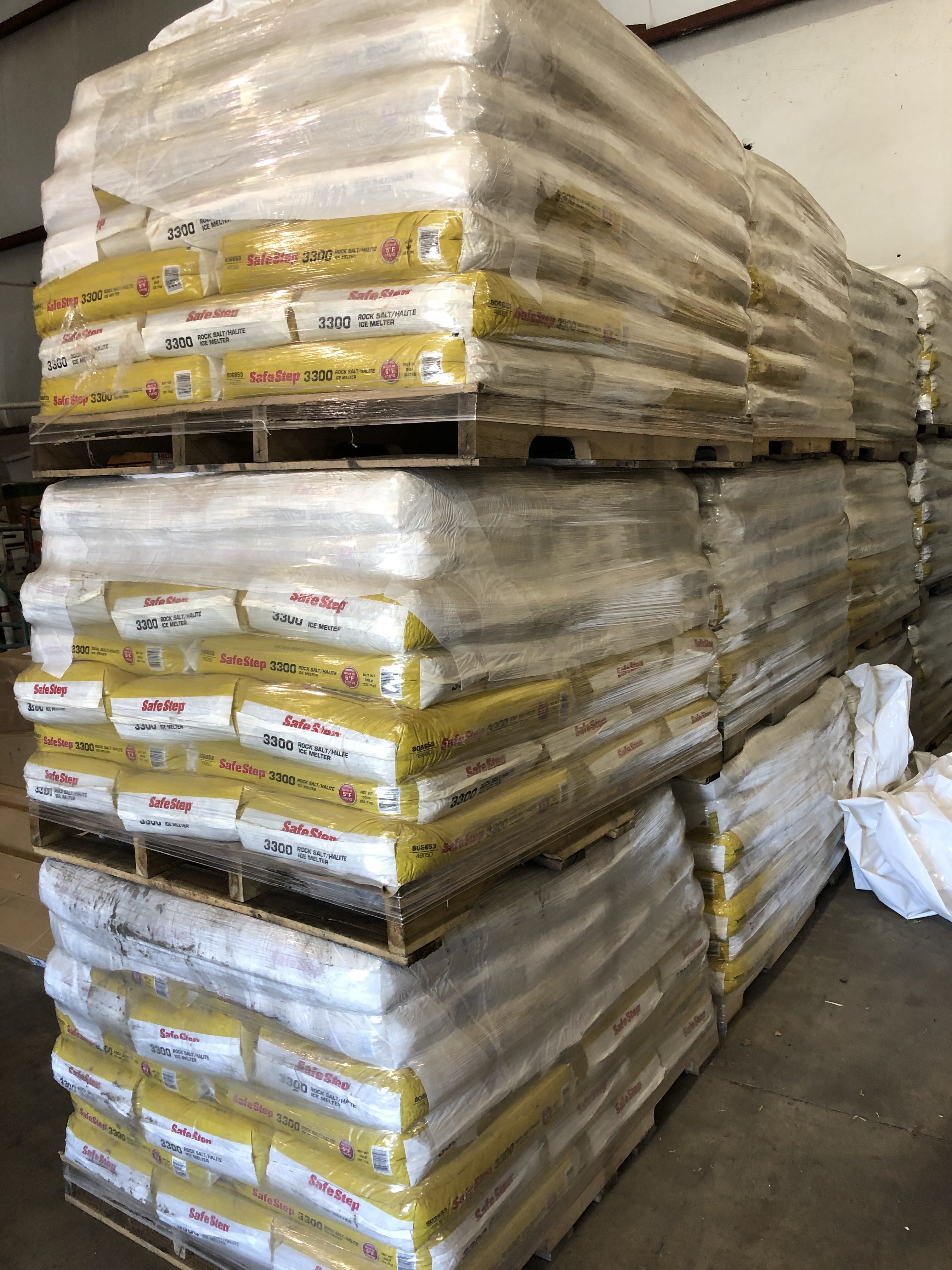 Parts & Service
Fastners • Masonry Anchors • Safety Gear-Tools
Contact Us Today for All Your Hardware and Gardening Questions!