Skip to Content
Our team at La Torre Hardware in Vineland, NJ, is dedicated to providing you with unbeatable customer service and a wide selection of top quality hardware products and equipment. We have more than six decades of experience, providing quality products and services to the community for projects big and small. From our exceptional selection of Italian homemade cooking items to our affordable equipment repair center, our hardware store is truly here to serve you. Learn more about our departments below.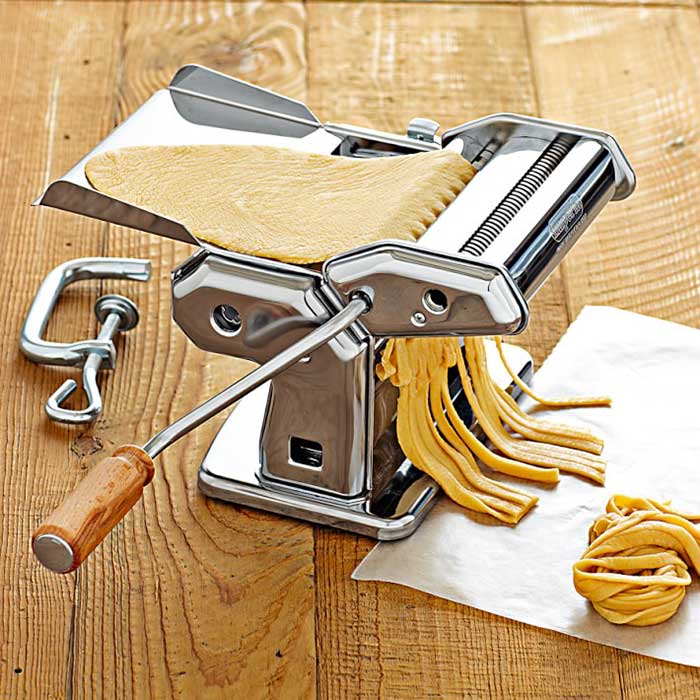 Italian Specialty Items
Our Italian specialty items department brings hard-to-find, homemade cooking goods directly to your door. With continental shipping, we can get you the exact item you've been looking for, from cannoli forms and pizzelle bakers to ravioli trays and pasta makers. Simply check out our Italian specialty items products to keep up the Italian tradition anywhere in the United States.
Equipment Repair Center
If you're dealing with a malfunctioning lawn power, band saw, or another piece of equipment, our team at La Torre Hardware is here to help! Our equipment repair center provides comprehensive maintenance and repair services for power tools, lawn mowers, trimmers, and other small engines. We are an authorized service center for DeWalt, Snapper, Toro, ECHO, and Briggs & Stratton, providing top quality repair and maintenance services for these brands and more. We also offer pickup and delivery service, so you don't have to deal with getting a large or unwieldy piece of equipment from your home to our shop.
Mowers and Trimmers
Our lawn mower and trimmers selection include everything you need to keep your yard looking spic and span year-round. From riding lawn mowers for expansive yards, to electric hedge trimmers for easing your lawn maintenance work, we have the right tools for you. Simply browse our selection online or visit the store to chat with our knowledgeable staff about which mower, trimmer, shears, pruner, snow blower, or wood chipper is right for you.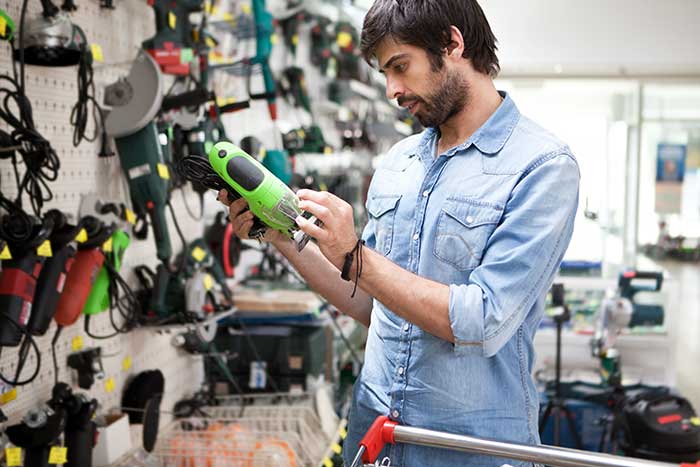 Power Equipment and Tools
We carry an exceptional selection of power tools, hand tools, and other equipment for home improvement projects big and small. Our equipment and supplies selection includes electrical supplies, plumbing supplies, power tools, paint supplies, staining materials, hardware, and more. Whether you're renovating an entire home or simply need a replacement piece for a malfunctioning dishwasher, our team is here to help.
Lawn and Garden Supplies
Cultivating a bountiful garden is a great way to get both enjoyment and food out of your yard, turning it into an extension of your living space and your local grocery store. Our lawn and garden selection at La Torre Hardware includes everything you need to get started, from vegetable seeds and flowering plants to handheld tools and fertilizers. Whether you're an experienced grower or novice gardener, our team can help you find the supplies you need to get the most out of your lawn and garden.
Contact Us Today for All Your Hardware and Gardening Questions!