Skip to Content
At La Torre Hardware in Vineland, NJ, we have everything you need to get started on making this year your best garden yet. From flowering plants and vegetable seeds to lawn mowers and hand tools, our fully stocked lawn and garden selection is sure to have the supplies you need to help your garden thrive.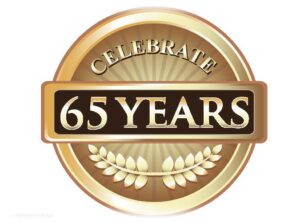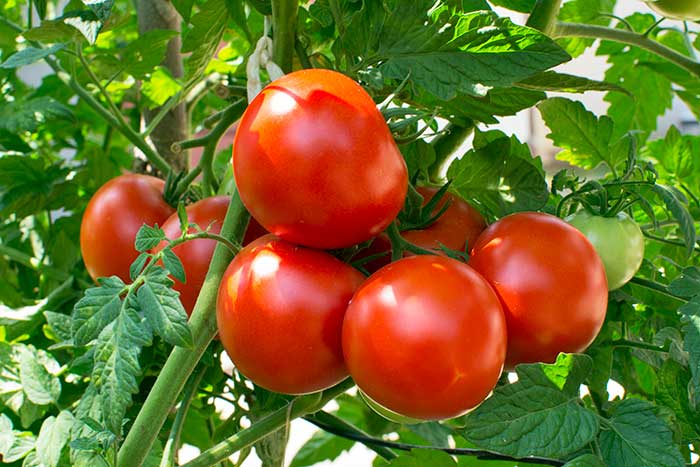 Plants
Starting a beautiful garden in the spring is a great way to get more enjoyment out of your own backyard. At La Torre Hardware, we carry an exceptional selection of flower plants and vegetable plants to help you get your garden started.
Our vegetable plants include:
Tomatoes, peppers, and eggplants
Lettuce, cabbage, broccoli, and cauliflower
Squash and cucumbers
Onions
Assorted herb plants
Our flowering plants include:
Begonia, calibrachoa, and coleus
Impatiens, petunia, Dusty Miller plants, and marigold
Geranium
Seeds
If you want to start your garden from seed or are interested in improving the appearance of your lawn with quality grass, check out our wide selection of vegetable, fruit, and grass seed. We carry seed packets and an exceptional bulk seed selection sold by the pound.
Our vegetable and fruit seed offerings include:
Bean, beet, broccoli, and Brussels sprouts
Cabbage, carrot, cauliflower, and chard
Corn, cucumber, eggplant, and garlic bulbs
Gourds, herbs, kale, kohlrabi, and lettuce
Melon, okra, onion, and sets onions
Pea, pepper, potato, and pumpkin
Radish, rhubarb, root crops, and spinach
Squash and tomato
Our grass seeds include:
Classic
Turf Builder
PatchMaster
Garden Supplies and Tools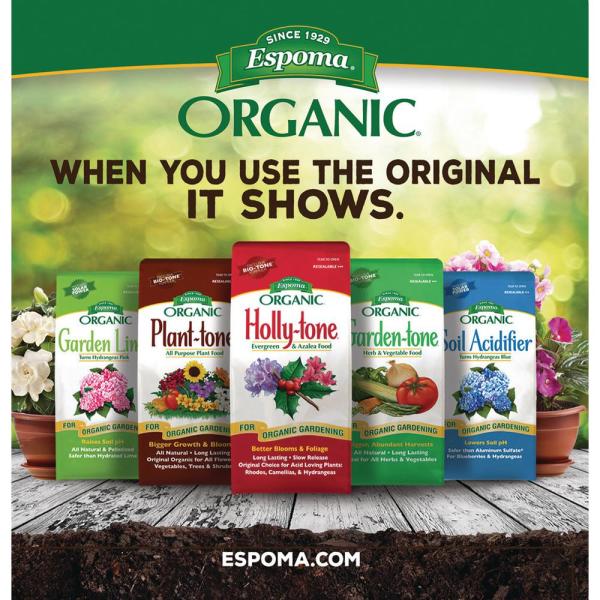 In addition to our extensive seed and plant supply, we have all the tools you need to help your garden thrive during spring, summer, and fall. From fertilizers for growing vegetables to tools that help streamline your planting and harvesting process, our team at La Torre Hardware is here to help!
Our garden supplies include:
Miracle-Gro products, such as All Purpose, Plant Food, Bloom Booster, and more
Espoma organic fertilizers, such as Garden Tone, Tomato Tone, Rose Tone, Garden Food, Plant Tone, and Holly-Tone
Scott's Lawn Care products as an authorized Scott's product dealer
And more
Our garden tools include:
Long-handle tools, including shovels, rakes, forks, weeders, hoes, cultivators, and more
Pruning and trimming tools
Garden hand tools
Garden work wear
Sledges, axes, and mauls
Wheelbarrows, lawn mowers, push plows, seeders, and other wheel goods
Big Tomato Contest
Since 1993, LaTorre Hardware has sponsored "The Big Tomato Contest," attracting entrants from all over South Jersey. Past participating customers were given a free tomato plant and a five-pound bag of Espoma Tomato Tone. You had all summer to grow the biggest tomato you can, with the final weigh-in taking place in August.