Skip to Content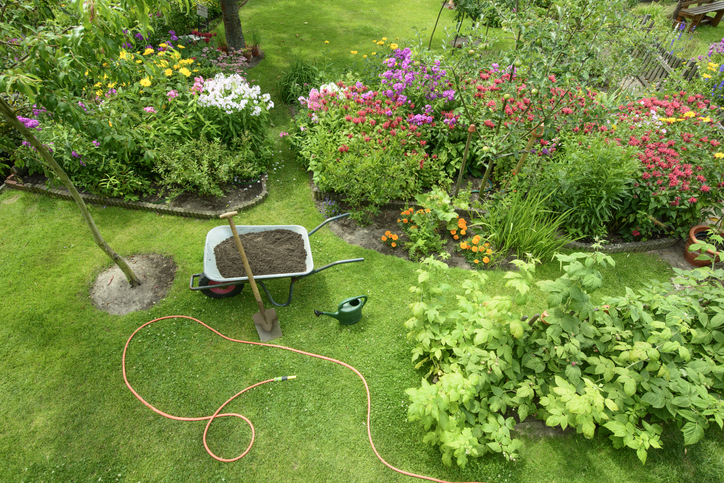 Unbeatable  5 Star Service.
That's What You Will Find at LaTorre.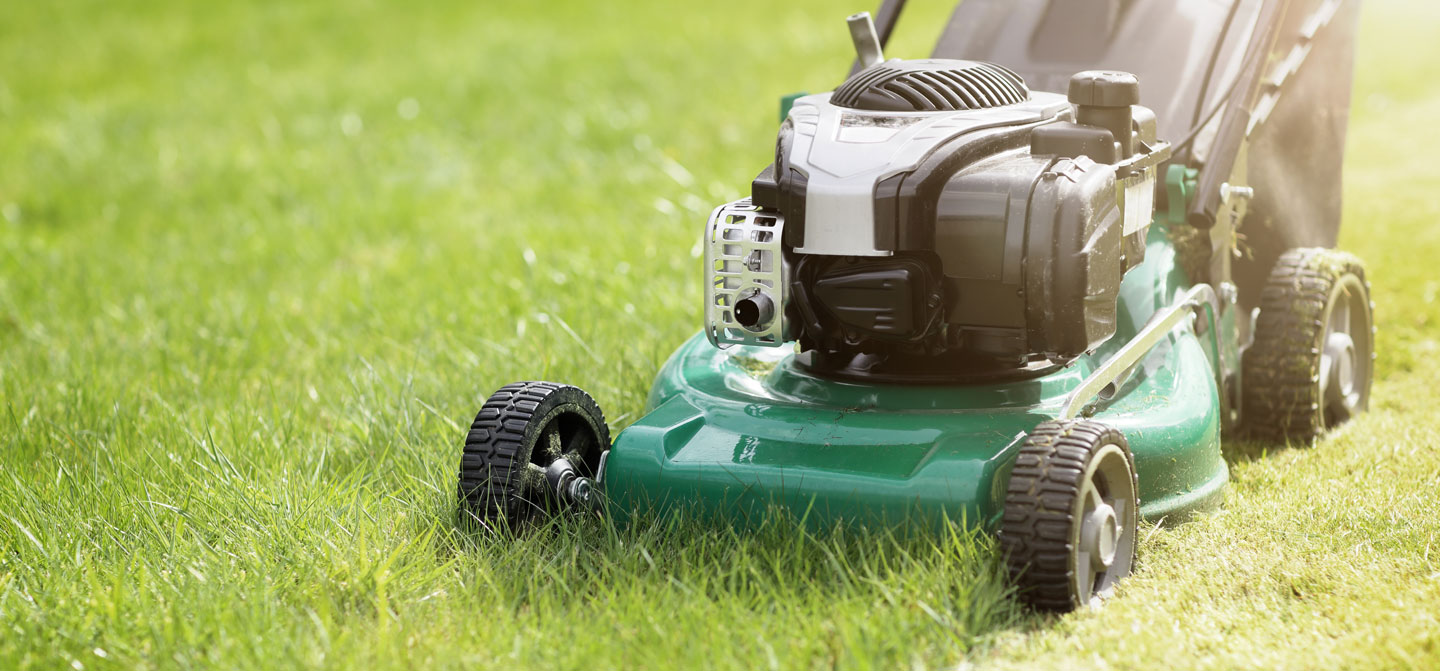 Shop Safe & Shop Local!
Unbeatable Service.
That's What You Will Find at LaTorre.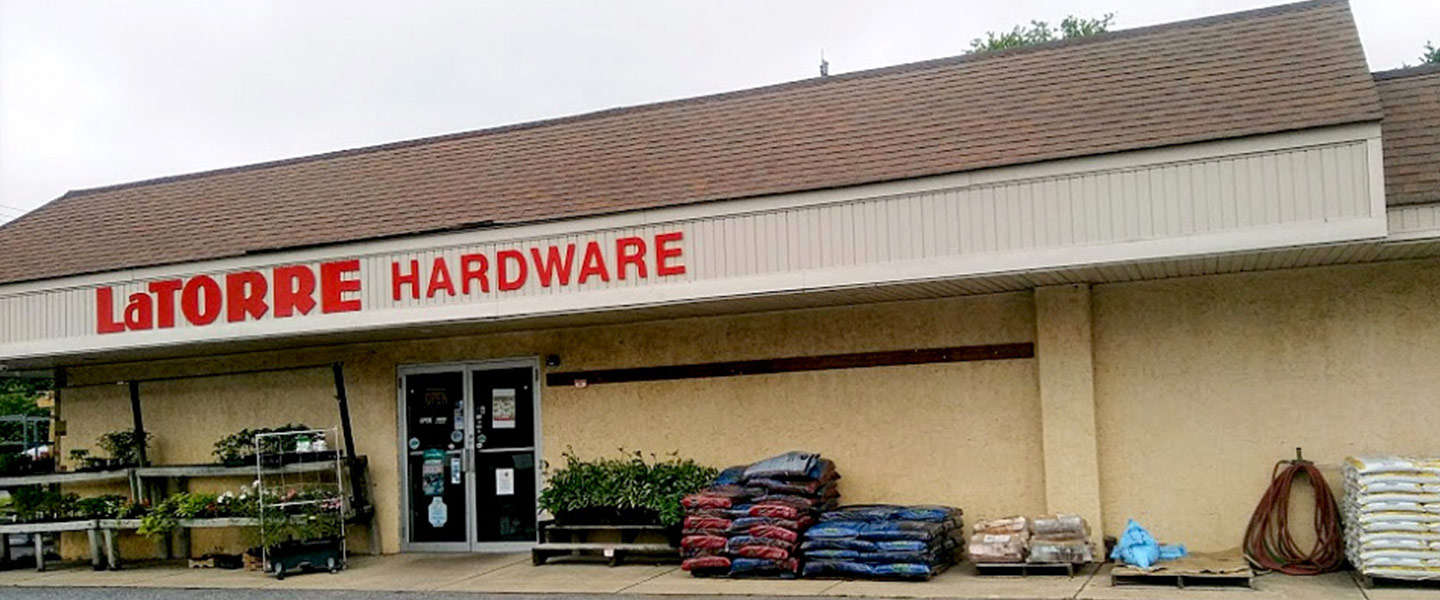 Curbside Pick Up Available!
Touchless Sales Too!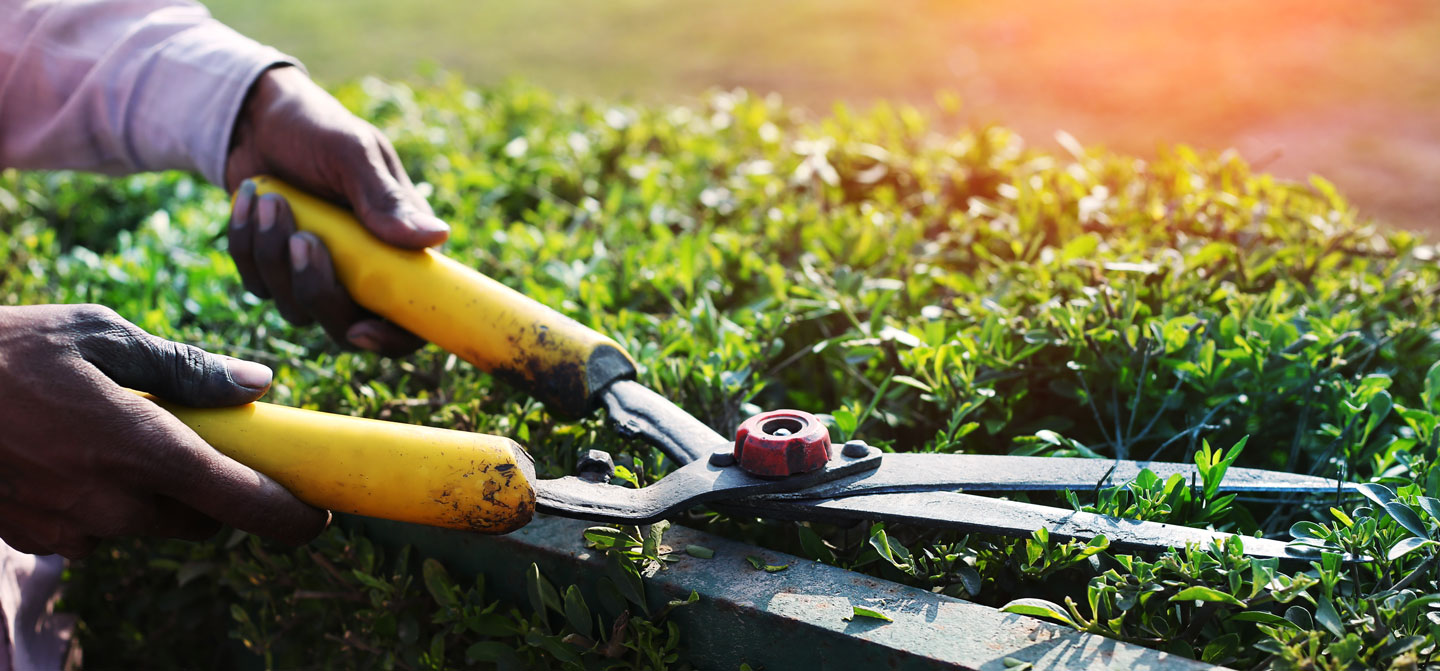 Gardening Tools and Supplies!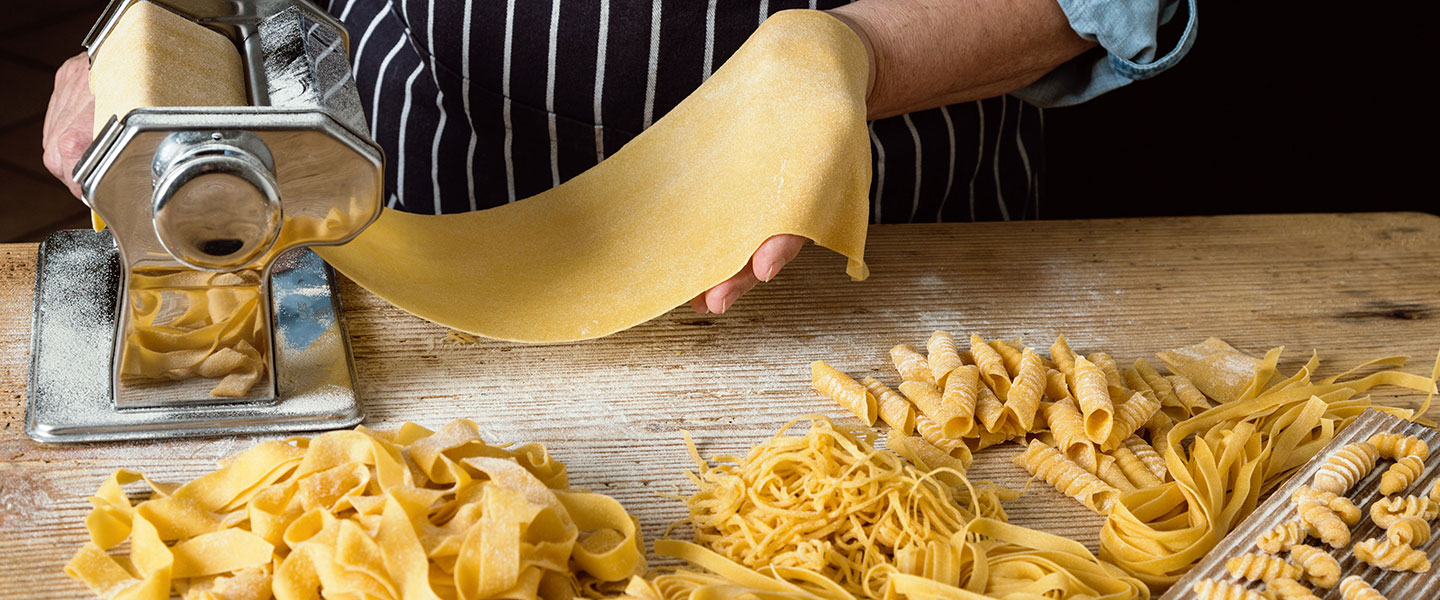 Shop Our Kitchen Corner!


Vineland's " Best of the Best" Hardware Store
At LaTorre Hardware in Vineland, NJ, we have more than six decades of experience providing top quality service and products to customers throughout the area. From providing in-store customers with assistance on DIY projects to supplying commercial contractors with large supply orders, we have worked to become a one-stop shop for all types of customers. Let's get started!
More Than 65 Years of Unbeatable Service
LaTorre Hardware has been a fixture on Delsea Drive for the past 65 years, since Victor LaTorre Sr. and his brothers John and Rocco purchased the site from Margaret Rosicato in 1958. For many decades since, we've continued to bring reliable, top quality hardware services and products to customers throughout the state and country.
From the moment you walk through our door, you will receive unbeatable service. We will personally help you find the items you need, ring you up and load it in your car for you. You can also call our team from a different state to learn about our products and how to place an order online.
Wherever you are in the U.S., our team can help you find the tools and products you need to complete your next home improvement project, construction job, or Italian cooking adventure. Let's get started!
Online Shopping
In the six decades that our Vineland hardware store has been in business, we've expanded five times, from a 30 by 40-foot building to our current 16,000-foot configuration. With our footprint expansion, we've also expanded to online sales—meaning now you can get the products you need to be delivered to your doorstep.
Our online shopping catalog includes all of the goods you'll find in-store and more, allowing you to complete all of your shopping from the comfort of your home. If you have a question that can't be answered online, simply call our knowledgeable staff or stop by for an in-store visit to get the answers you need! Let's get started!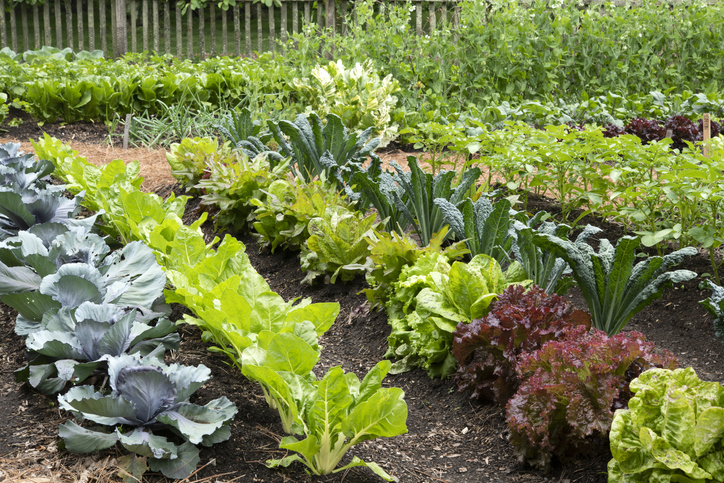 Lawn and Garden Supplies
During the summer months, the hot items in our hardware store are primarily located in our lawn and garden supplies department. From vegetable plants and seeds to lawn mowers and garden tools, our shop has everything you need to keep your garden thriving all summer long. Let's get started!