Skip to Content
Keeping your lawn in shape can be a difficult task in the summer when you're dealing with fluctuating temperatures and unruly grass growth. Left untamed, your beautiful yard can eventually evolve into an eyesore, a haven for mosquitoes, or a jungle that makes it difficult to even use.
At La Torre Hardware in Vineland, NJ, we have a wide selection of top quality power lawn equipment and pruning tools to help make caring for your lawn a breeze. From riding lawn mowers for large yards to small weed trimmers and shears, our knowledgeable staff can help set you up with the best equipment to get the job done right.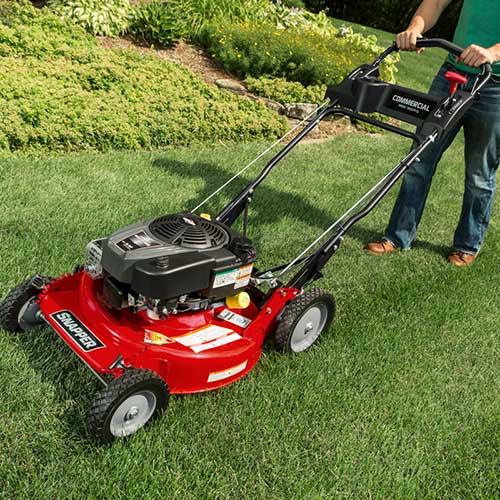 Lawnmowers   
Our wide selection of lawn mowers includes options for every yard, from the small patch of grass behind your apartment building to the vast expansive lawn on your new home. With assistance from our skilled team at La Torre Hardware, you'll be able to find a lawn mowing option that enables you to take care of your lawn in a way that's comfortable and easy. Our lawn mower selection includes:
Walk-behind lawn mowers in a wide range of styles for smaller lawns and yards
Riding mowers, including models ranging from small to large to fit your lawn's needs
Power Trimmers and Tools
Our power trimmer and tool selection is designed to keep hedges and lawns in shape year-round without major hassle. Instead of having to hack away at each weed or unruly hedge, these tools allow you to quickly and carefully sculpt hedges, clean grass lines or remove tree branches. Our power trimmer selection includes:
Weed trimmers
Powered pruners and shears
Edgers
Hedge trimmers
Chainsaws
Log splitters
Tillers
Snow Blowers and Leaf Blowers
For the fall and winter months, your yard likely needs leaf and snow removal rather than lawn mowing and trimming. While shoveling and raking are the preferred option for some, the repetitive motion of these tasks can lead to back problems or other discomfort. For those interested in an easier yard maintenance option, our selection includes:
Snow throwers that easily clean driveways, walkways, patios, and more
Leaf blowers to clear the yard of downed leaves come fall and protect waterways
Wood chippers to make disposing of yard waste simple and useful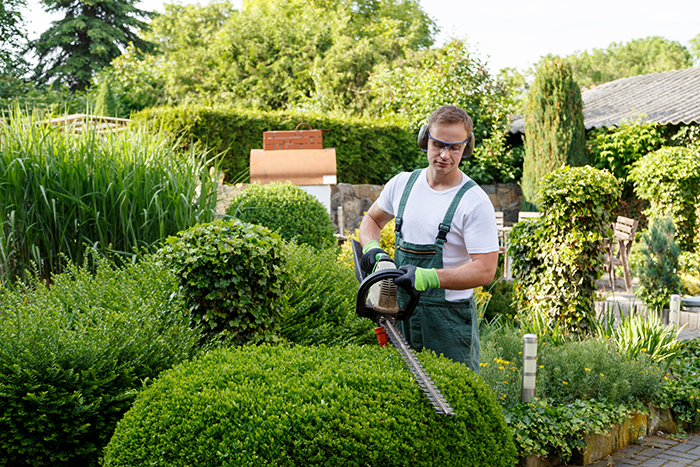 Pruning and Trimming Tools
In addition to our wide selection of power lawn equipment, we also have a wide array of non-powered pruning and trimming tools if you prefer to keep your yard looking beautiful without the need for a power cord. Our pruning and trimming tool selection includes:
Pruning shears and saws
Hedge shears, grass shears, and lopping shears
Bow saws and blades
Machetes and knives
Pole pruners
We Have You Covered
Whatever your lawn care and yard maintenance needs, our team at La Torre Hardware is sure to have tools in stock to help meet your needs.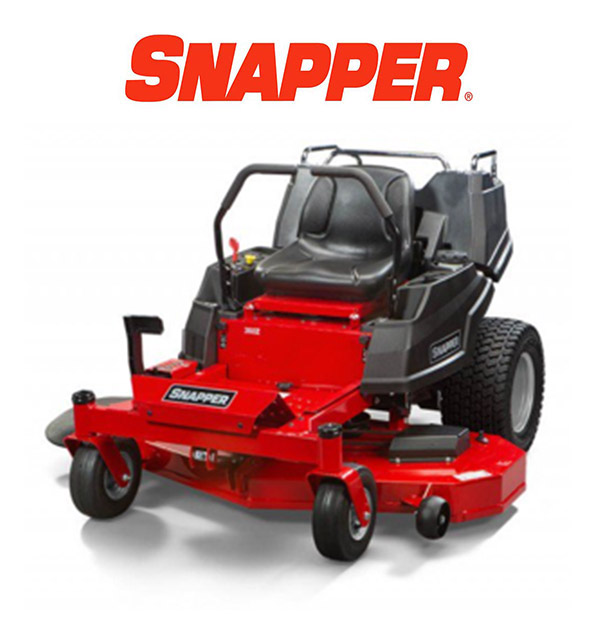 Snapper Riding Mowers
Model 2691320
Price: $2999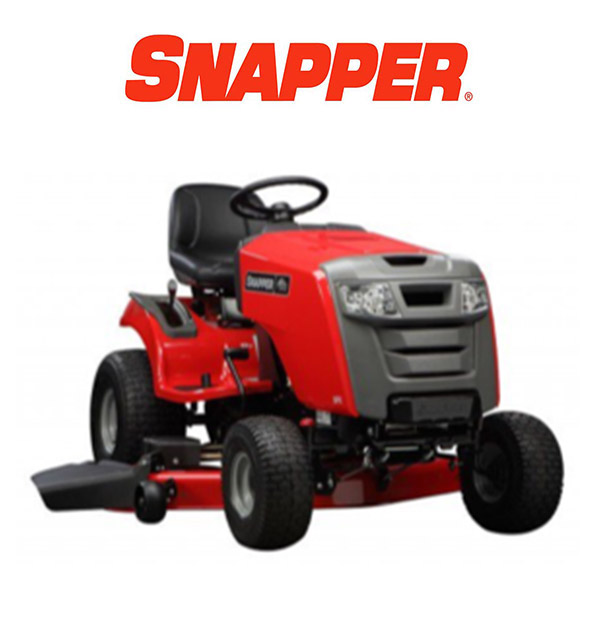 Snapper SPX Tractor
Model # 2691345
Price $2499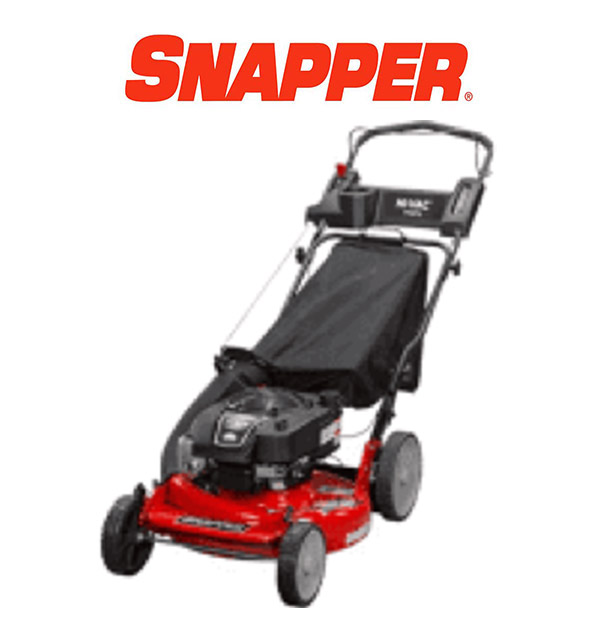 Snapper Walk Behind Mowers
Model # 7800979
Price $499.99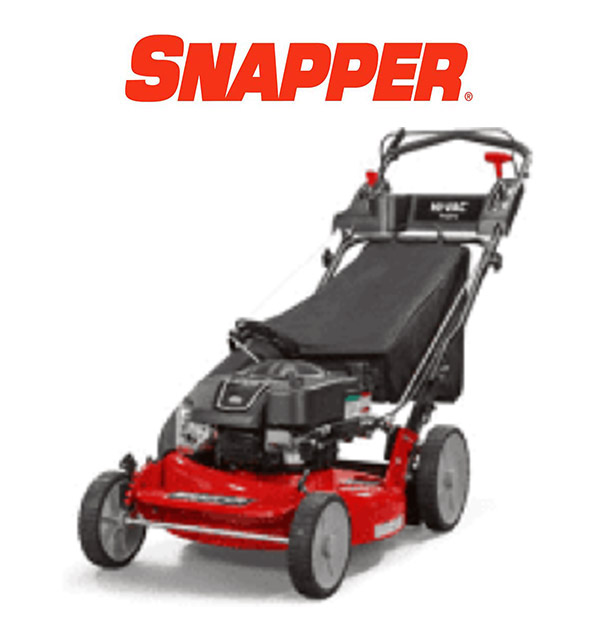 Snapper Walk Behind Mowers
Model # P2185020
Price $599.99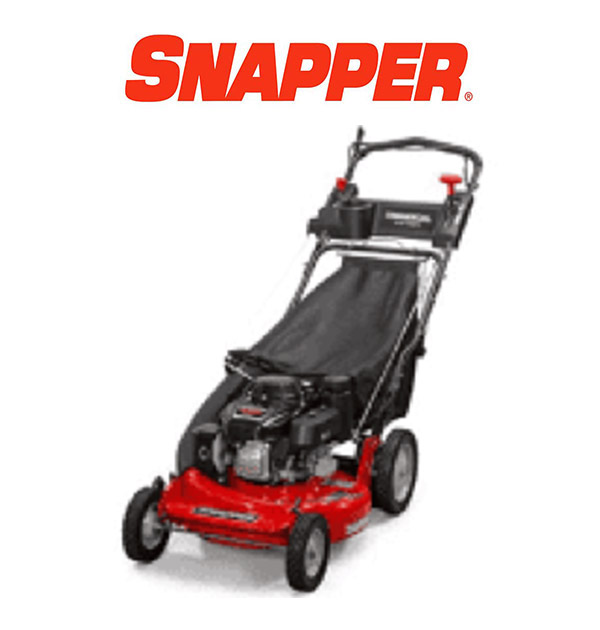 Snapper Walk Behind Mowers
Model # 7800849
Price $929.99
Contact Us Today for All Your Hardware and Gardening Questions!